200 Bottles
HUGE SAVINGS WITH THE 200 BOTTLE BULK SALON STARTER DEAL!
Just £12.50 a bottle - that's up to £1,100 savings! PLUS one off incredible freebies:
30% off TGB Academy courses
2 Light The Way Nail Lamps
2 TGB SwatchPro
10 of each file & buffer (100/180 buffer, 120/180 and 220/240 file)
Get everything you need to up your salon game with this deal - include your essential tops and bases, the latest trending colours and global bestselling BIAB.
Mont Blanc
Glacier
North Pole Cat-Eye
Northern Lights Cat-Eye
S'Mores
Lavender Haze
Clear BIAB™
White BIAB™
Milky BIAB™
Lady BIAB™
Cupcake BIAB™
Dolly BIAB™
Dreamer BIAB™
Luna BIAB™
Aurora BIAB™
Juliet BIAB™
16 BIAB™
Spirited BIAB™
Teddy BIAB™
19 BIAB™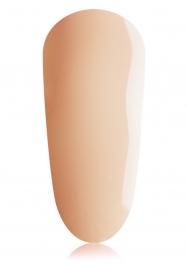 17 BIAB™
20 BIAB™
18 BIAB™
Baked BIAB™
Toffee BIAB™
Ambitious BIAB™
Chai BIAB™
Kind BIAB™
Courageous BIAB™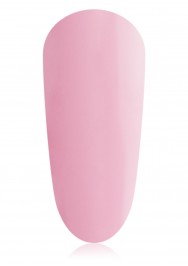 Baby BIAB™
Unique BIAB™
Enchanting BIAB™
Adventurous BIAB™
Bold BIAB™
Passionate BIAB™
Powerful BIAB™
Pudding BIAB™
Clear All In One BIAB™
NU05 All In One BIAB™
NU03 All In One BIAB™
NU02 All In One BIAB™
NU01 All In One BIAB™
NU04 All In One BIAB™
Extreme Shine Top
2in1 Base
Rubber Base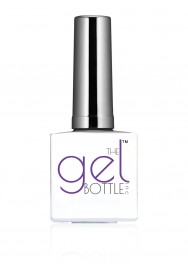 Matte Top
Moon Dust Top Coat
Starlight Top Coat
Elder Flower
Glass Yellow
Daffodil
Freesia
Gold Coast
Lemonade
Kingcup
Buttercup
Papaya
Clueless
Flashing Lights
Bellwort
Queen Bee
Pastel V110
Dijon
Legacy
Retro
Mustard
Butternut
Icelandic Summer
Coral Touch
Vacay
Apricot
La Vie En Rose
Peony
Harbour Island
Hubba Bubba
Sunshine
Fired Coral
Peach Daiquiri
Flame
Turner's Sunset
Peach
Orange Princess
Atelier
Bellini
Rave On
Amber
Tiger
Playful
Ignite
Pumpkin
Orange Flambé
Front Row
Dahlia
Vixen
Frida
Mimosa
Savanna
Mamasita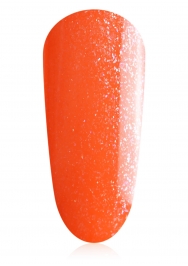 Tiger Lily
Cockatoo
Brandy
Twiggy
Hot Lips
August
Stiletto
Flamenco
Copper Glow
Sultan's Palace
Cattail
#NORULES
African Sunset
Sahara
Fall
Monogram
Vintage
Belle
Lava
#BIT*HPLEASE
Scarlet
Iconic
Laceleaf
Belladonna
Bonfire
Exclusive Access
Roulette
Private Collection
Sienna
Ritz
Arabian Night
French Kiss
Soho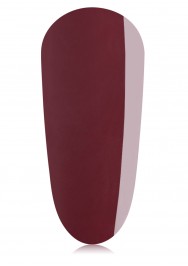 After Dark
Velvet Red
Manhattan
Jam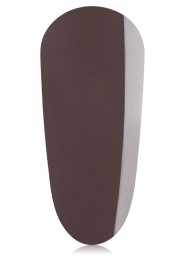 Prestige
Brunette
Chocolate
Cocoa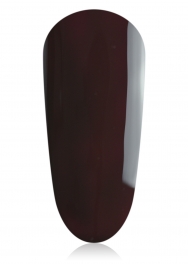 Cinnamon Spice
Mocha
Logan Rock
Last Night
Coffeebean
Hazelnut
Up All Night
Guest List
Rose Gold
By Appointment Only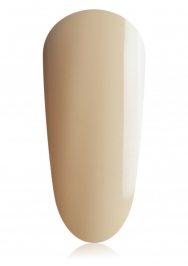 N34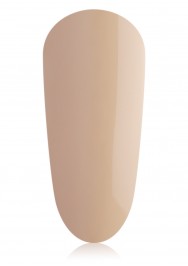 Espresso Martini
Doe
Latte
N30
J18
Nude
Peach Shades
Mallow
Honey
Solo
MUSE
Escape
Marshmallow
SILK
Au Naturel
TRUFFLE
French Bloom
V08
CRÈME
Plum Blossom
B23
Sakura
Vanilla (previously J01)
CASHMERE
Fluffy Cotton
Precious
B20
OYSTER
Love Letter
BLANC
Dolce
Jane's Jewels
Piña Colada
N32
Maldiva
Shimmering
DUNE
Naked
Macaroon
Tan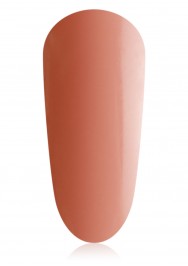 Bare
Impulsive
Sepia
Mulberry
Deepest Mauve
Cacao
FashHUN
Caramel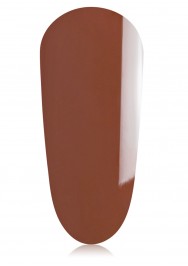 Woody
Leia
Helmet Orchid
#BLESSED
Mumbo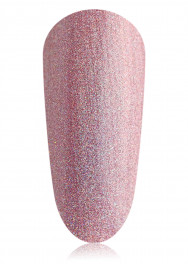 Rosy Cheeks
N133
POSH
Ophelia
Chic
N93
Petal
Cosmos
CHIFFON
#BABE
D14
Pink Rosé
Vanity
Valentina
Apple Blossom
Voyage
Gossip
June
Marilyn
Angelina
Hollywood Star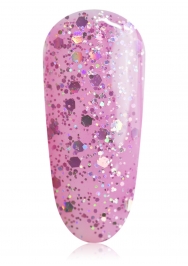 Deptford Pink
London to Ibiza
Hot Paris
Blush D32
Four O'Clock
#QUEEN
Bonanza
Oriental Lily
Frangipani
Wake Robin
Heather
Fiji
Sugargloss
March
Pink Carnation
#THANKYOUNEXT
Pastel V101
Camellia
Pink Panther
Carrie's Cosmo
Pink Ribbon
Bubbly
GLOSS
Flamingo
Cosmopolitan
Pink Lady
Princess
Fairy Pink
Thistle
Tulip
Gerbera
Bleeding Heart
Pink Daisy
Miami
Stargazer
DecaDance
#SWAG
#CUTE
Glass Pink
Madonna
Barbie
Crocus
After Party
Crush
It's Britney Bit*h
#BARBIEDREAMS
Millennium
Single Wink
Gilly
Playlist
Grenadine
Cherry Baby
Water Lily
Angel Wing
Bellina
Bae Watch
Vintage Wine
Cupid
Petunia
Plum
Eclipse
N46
Merlot
Rosetta
Grand Canyon
Wildberry
Moulin Rouge
Dragon Fruit
Chilli
Crimson Charm
Cheer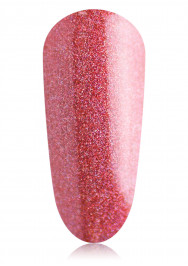 Broadway
Carmen
Rhubarb
Aphrodite
Apricot Flower
Fuchsia
Bee Balm
Lilac
Berrylicious
Raspberry
Pandora
Valerian
Heartless
Purple Knight
Robert's Delight
Coco
Blackberry